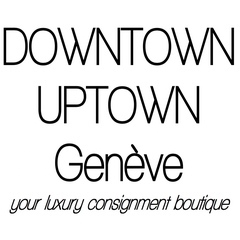 RDV Uptown Privé

1 hr

32 rue de Monthoux 1201 Geneve
We invite you to make an appointment to see this item in the boutique.
Parking is available at the Fairmont Hotel or Rue des Alpes.
Transport: bus 1/25 to Monthoux; or Mouette 1 to Paquis.
Please note that a cancellation of 24hr notice is required - you can let us know from the link in your confirmation email.
Merci!